Mark your calendars for:
Saturday, July 14th, 2018
Registration is open on Active.com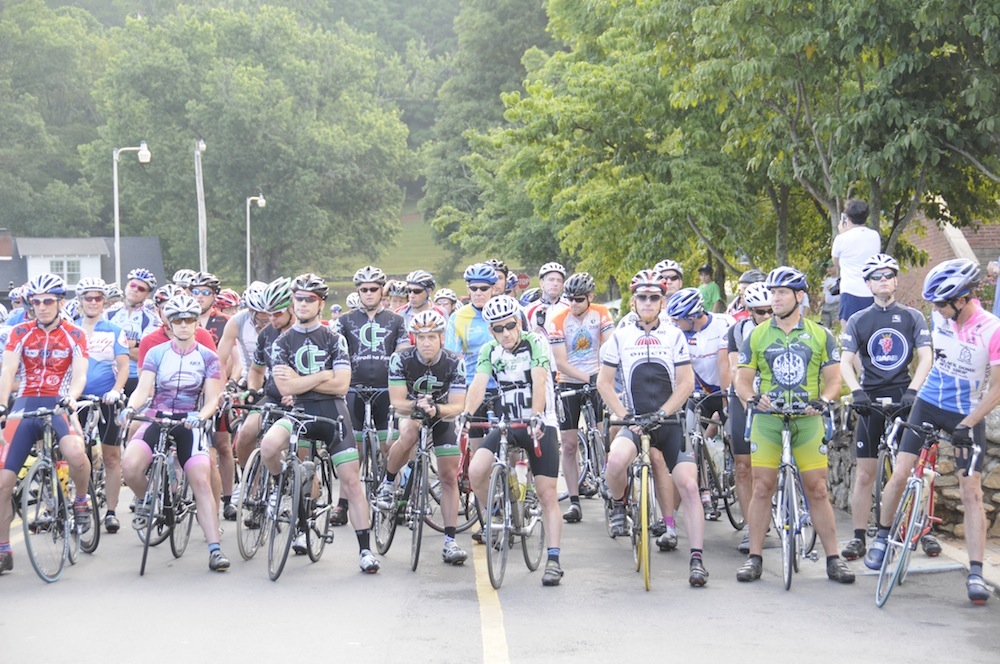 It will be tough to top 2017's great ride, but all of us are working hard to make the 2018 Hot Doggett even better!
Ride amenities include showers, a post ride meal, ample parking, 8 well stocked and staffed rest stops, recorded times, low cost college dorm rooms and commemorative T shirts. All this plus the unmatched beauty and hospitality of Madison County.
If you've never experienced Hot Doggett, check out what our riders have to say in the video below.
Bring your team or form a team! Our Bike Club Incentive Program applies to Bike Clubs with 6 or more pre-registered riders. Be sure to list your Bike Club and see our website for details.
You'll enjoy one of the best rides in the country while providing support for our many youth-related activities in the communities of Madison County.
Sign up NOW! Just click on Hot Doggett 2018 to be a part of our best Hot Doggett ever!
Reich
Chair, Hot Doggett Committee