Get Ready for the Best Hot Doggett Ever!
Saturday, July 8th, 2017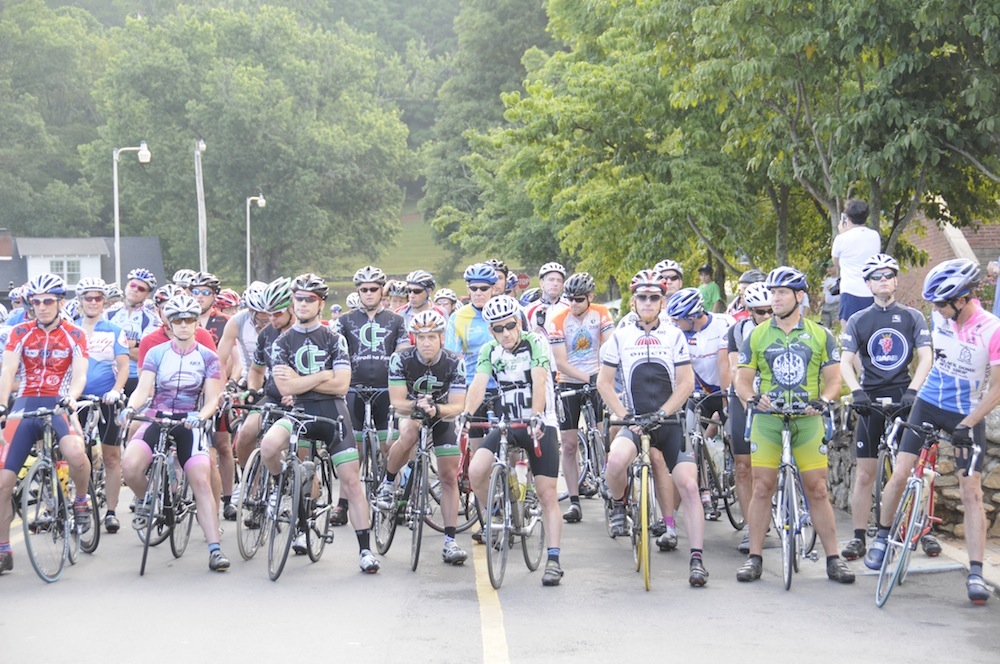 It will be difficult to top last year's wonderful event, but we're all hard at work organizing this year's Hot Doggett – our twelfth. We'll be keeping the 100 mile course change we made last year, which was so well-received, and adding a few amenities to ensure this will be your favorite ride of 2017.
If you haven't ridden with us before, check out the feedback and testimonials from our riders and you'll understand why so many come back to the Hot Doggett year after year.
Whether you're joining us again or for the first time, take a minute and register NOW to take advantage of our Early Bird Rate through May 31 and save 25%! Ride with your team and save even more!
We're all looking forward to seeing you July 8th!
Follow Hot Doggett on facebook  to join our community and stay in touch before and after ride day!